Since 1999. Gift vouchers valid for 15 months. That's better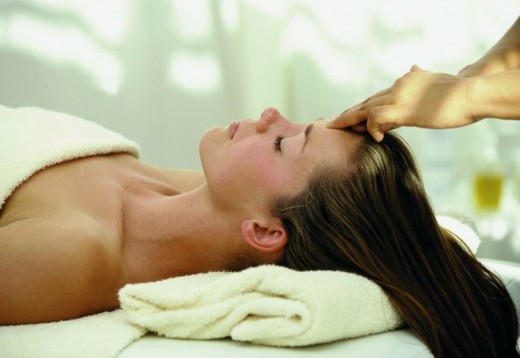 Pampering and Spa Days
Range: 600.00AED - 650.00AED | Experiences: 2
There are some great ways to relax when you buy a Spa Day voucher from Golden Moments. We have an excellent range of Spa Day, whether it be a Health Spa experience or a Day Spa experience that you are looking for. So start pampering yourself or even enjoy a pamper day with a friend and buy them a Spa Gift too. Don't forget you can take your Spa Day in various locations throughout the UAE.
Frequently asked questions
Here you can find help on things like exchanging and upgrading your vouchers, delivery times, bringing spectators, corporate sales and much more.
View all of our FAQs here