Since 1999.  INSTANT eGift vouchers valid for 15 months with FREE exchanges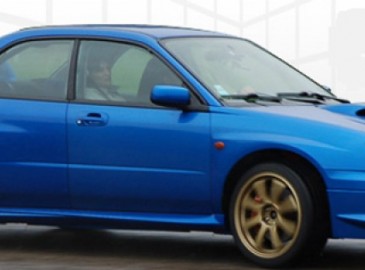 Driving Gift Experiences Dubai
Track Days in Dubai
Golden Moments have some great Dubai Driving Experiences for you. Our driving Experiences in Dubai will make a thrilling day for you. Select from our great Dubai Track Days such as Single Seater Driving in Dubai and Super Driving in Dubai.
Go to Dubai and Drive a Audi or Subaru with our Driving Gift Experiences in Dubai. Our Tack Days in Dubai are the best in the UAE so do hesitate now buy a driving experience in Dubai today and quote discount code MPH2009 for 10% discount.
Frequently asked questions
Here you can find help on things like exchanging and upgrading your vouchers, delivery times, bringing spectators, corporate sales and much more.
View all of our FAQs here