Since 1999. Gift vouchers valid for 15 months. That's better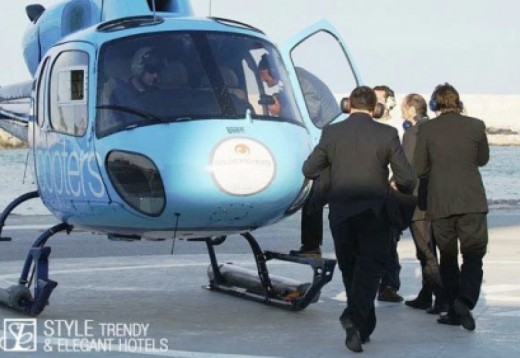 Weekend Getaway & Short Breaks
Range: 470.00AED - 470.00AED | Experiences: 1
Take some time out and enjoy one of our carefully selected Short Breaks or a Weekend Getaway. With a great range of luxury hotels and locations you can even add one of our gift experiences to go along with your weekend break.
So have a weekend away, whether it will be a romantic weekend or a relaxing spa break all you need to do is enjoy it.
Frequently asked questions
Here you can find help on things like exchanging and upgrading your vouchers, delivery times, bringing spectators, corporate sales and much more.
View all of our FAQs here