Since 1999. Gift vouchers valid for 15 months. That's better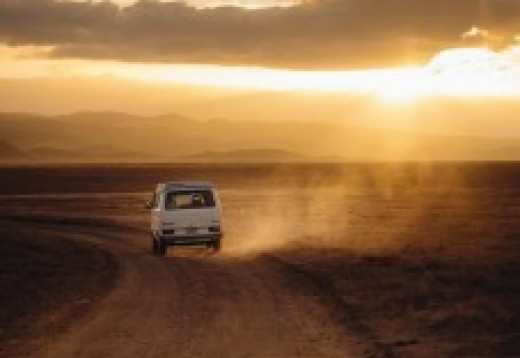 Adventure Activities
Range: 200.00AED - 1100.00AED | Experiences: 10
Can't think of a gift idea for someone who seeks a little adventure, you should have a browse through our great range of Adventure Activities and Adventure Experiences. From an exciting adventure day experience to thrilling outdoor activities such as paintball.
So get adventurous with an action and adventure experience from Golden Moments.
Choose from these Adventure Experiences...
Frequently asked questions
Here you can find help on things like exchanging and upgrading your vouchers, delivery times, bringing spectators, corporate sales and much more.
View all of our FAQs here