Since 1999. Gift vouchers valid for 15 months. That's better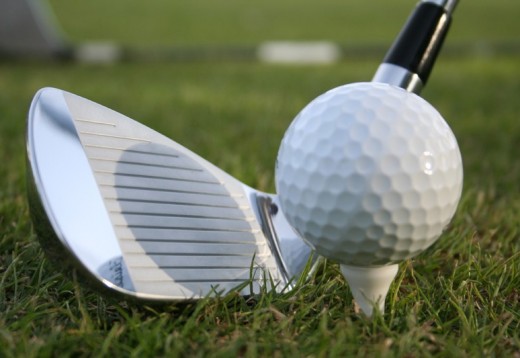 Lifestyle
Range: 150.00AED - 940.00AED | Experiences: 3
Luxury gifts and experiences can be found in our Lifestyle section. Here you will find some of our most unique experiences. From Orient Express to Personal Shopping with your very own Personal Shopper. Maybe your a fan of the Horse Racing, we have some great Horse Racing experiences to choose from. Maybe a Photo Shoot or a Culinary Course is more for you or perhaps you can relax on a Short Break or with one of Golf Packages.
Choose one of these unforgettable experiences...
Frequently asked questions
Here you can find help on things like exchanging and upgrading your vouchers, delivery times, bringing spectators, corporate sales and much more.
View all of our FAQs here