Since 1999. Gift vouchers valid for 15 months. That's better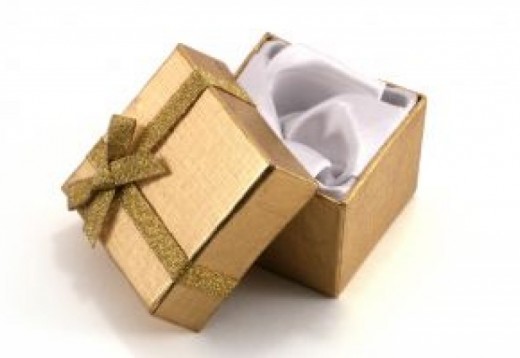 Perfect Presents
Range: 695.00AED - 895.00AED | Experiences: 2
If you are looking for a gift idea for a special occasion, then browse through out Gift Ideas section, where we offer some of the Best Gifts. We have presents suitable for Birthday Gifts, Wedding Gifts or Personalised Gifts maybe you are looking for Corporate Gifts, we have them too.
What ever gift you are looking for you will find the best gift ideas with us.
Frequently asked questions
Here you can find help on things like exchanging and upgrading your vouchers, delivery times, bringing spectators, corporate sales and much more.
View all of our FAQs here