Since 1999. Gift vouchers valid for 15 months. That's better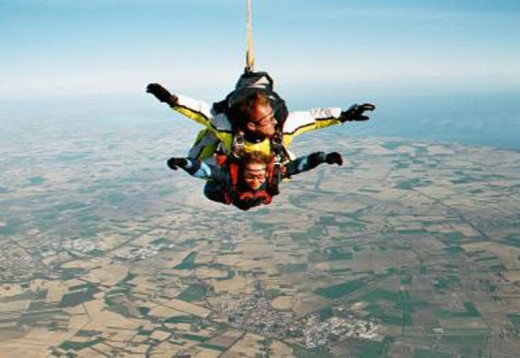 Flying Experiences
Range: 759.00AED - 1675.00AED | Experiences: 2
Give someone the gift of flight with one of our flying experiences. Looking for a romantic gift then buy a Hot Air Balloon Flight or a Seaplane Sightseeing Tour or you could go on an adventure with our Helicopter Tours and Flying Lessons.
Our flying experiences make great gifts for birthdays or any special occasion so check out our flying gifts today.
Frequently asked questions
Here you can find help on things like exchanging and upgrading your vouchers, delivery times, bringing spectators, corporate sales and much more.
View all of our FAQs here