Since 1999.  INSTANT eGift vouchers valid for 15 months with FREE exchanges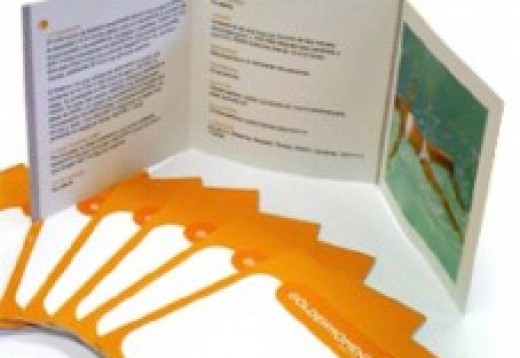 Gift Vouchers
Range: 100.00AED - 4000.00AED | Experiences: 8
Our Gift Vouchers are the perfect choice if you are unsure of which of our fantastic experiences to buy. Ranging from 100AED to 4000 AED, you have the option to choose a gift voucher that suits your budget and it will enable your loved one to choose the experience that they've always dreamed of doing.
Our Gift Vouchers are available in a choice of formats; A standard paper gift voucher, USB Gift Voucher, and in case you have left it until the last minute we can send it as an e-voucher which you will receive almost instantly.
Frequently asked questions
Here you can find help on things like exchanging and upgrading your vouchers, delivery times, bringing spectators, corporate sales and much more.
View all of our FAQs here